PURE KALAHARI MELON OIL
A unique combination of vitamin E and essential fatty acids means that Kalahari Melon Oil restores your skin barrier function within 12 days. This fast-absorbing single ingredient, gives your skin the nutrients it needs to hydrate, nourish and protect.
Discover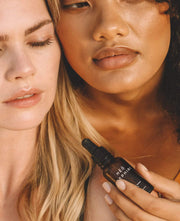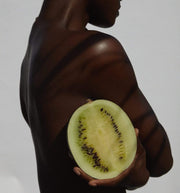 A SECRET GIFT
Nêô Sephiri means 'a secret gift' in Tswana, the language spoken on our South African farm where this oil is made. It's a gift of naturally powerful, ethical and traceable skincare which contains one ingredient: Kalahari Melon Oil. This incredible, drought-resistant plant has been overlooked for thousands of years.
Discover