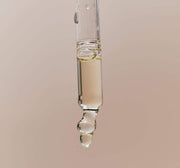 NATURALLY POWERFUL
When investigating the Kalahari Melon, our scientists discovered that the seeds encapsulated a naturally powerful oil, unlike any other.
Indigenous to the desert's extreme ecosystem, the plant evolved an incredible oil, concentrated for skin cell recovery and moisture balance.
Harvested from untouched and unpolluted land, our Pure Kalahari Melon Oil is nutrient-dense and stable, enriching your skin with a potent combination of essential nutrients and vitamin E.
Discover
Our hero ingredient is packed with moisturising, regenerating and restructuring properties
MORE VITAMIN E THAN ANY OTHER PLANT OIL
High vitamin E levels give Pure Kalahari Melon Facial Oil powerful antioxidant properties, that slow down the appearance of fine lines and wrinkles.
Vitamin E deeply nourishes, hydrates and protects, while working as a natural preservative for long-lasting skin benefits.
Discover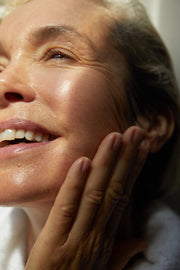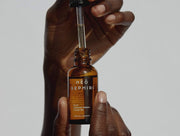 HIGHLY POTENT IN ESSENTIAL FATTY ACIDS
The facial oil rescues your skin barrier in 12 days. The omega-6 essential fatty acids are key building blocks that repair, rebuild and replenish your skin barrier.
The fast-absorbing texture skins immediately into the skin and rebalances your skin's natural oil production, making it compatible for all skin types, including oily and acne-prone.
Discover
OUR STUDIES AND RESEARCH
Since discovering Kalahari Melon oil, our scientists have investigated its unique properties even further.